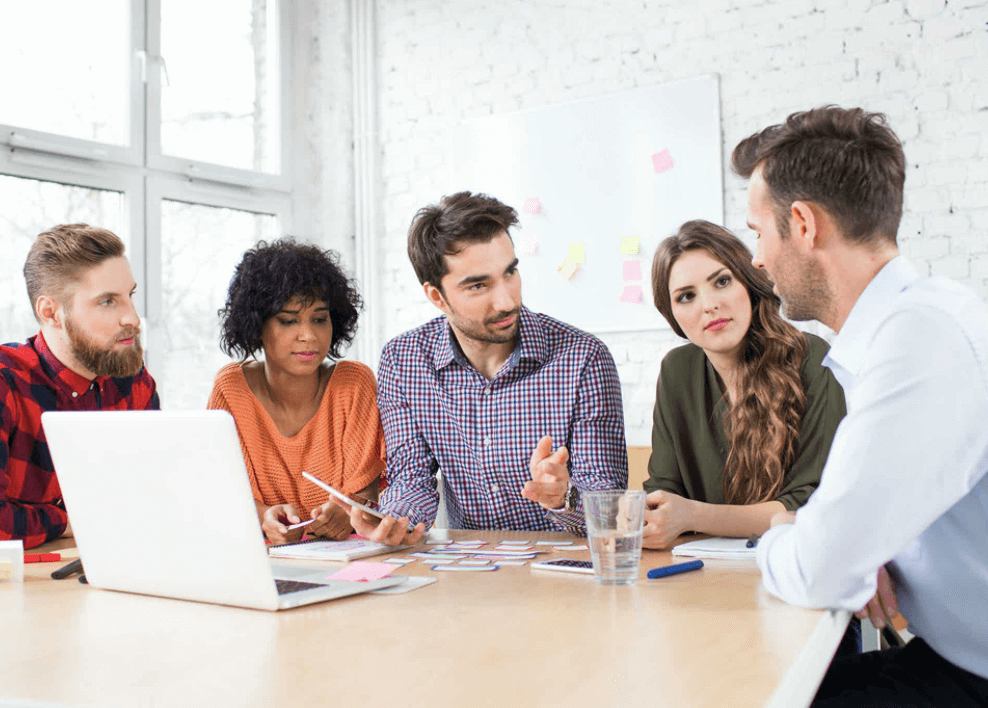 Tech Companies Prefer A San Francisco Digital Marketing Agency- Get The Scoop
Digital marketing has become a crucial aspect of the growth of businesses, regardless of their niches. With over 4.3 billion people using the internet across the globe, this makes digital marketing the most cost-effective method to reach a broader audience. Tech companies need digital marketing to thrive. Tech companies are usually tasked with explaining complicated technologies to the audience in a way that they can understand. That's where content digital marketing strategy comes in. ...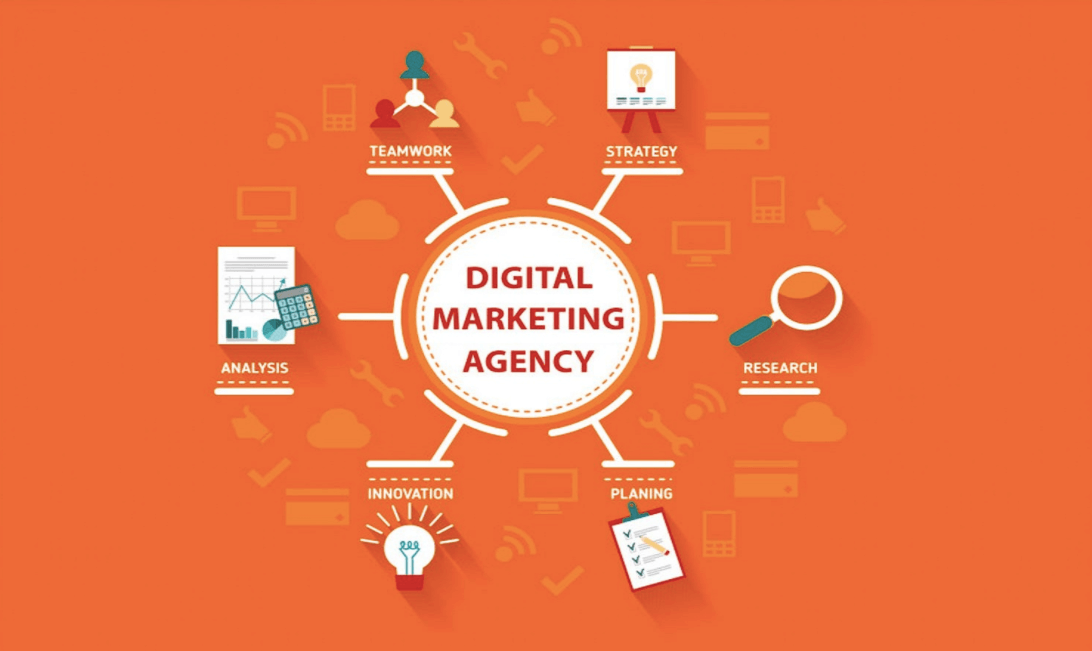 The Benefits of Hiring A Digital Marketing Agency For Your Business
In this digital era, digital marketing remains one of the top strategies for businesses to achieve their goals. Through digital marketing, information can be passed to a large mass in less time and minimal cost, as well. If you are considering hiring a digital advertising agency for your business, but you are still not sure if it is worth it, don't worry. This article gives you some of the benefits your business will enjoy if you hire a digital marketing company. These ...