SEO 2020: Top Trends to Follow This Year
Digital Marketing is a dynamic field - if you blink, you lose. With Google constantly updating its algorithms, you must keep abreast of the trends if you want to stay in business. You might have a website ranking in the top few one day, only for it to slide down to the second or third page of search engine results when an update is rolled out. If you don't respond to the changes promptly you might be in for irreparable damage. Nobody wants that! Given how we can't be sure of ...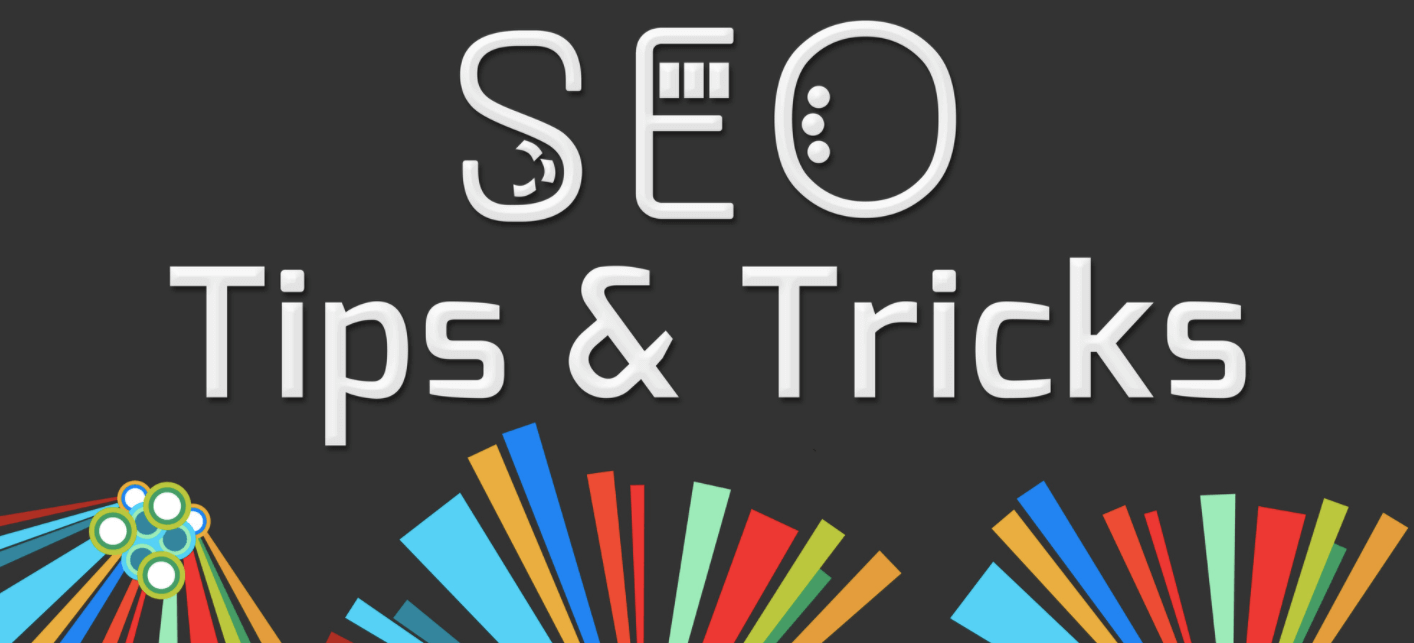 6 important SEO tips that you should know for a successful business
Are you looking forward to get more organic traffic to your website? Do you want to improve the rankings of your blog on Google safely? If so, then the SEO tips are what you need to follow and given below are the top 10 important tips that you should follow for your business. Everything that slows down your website, should not be on your website This might seem a bit odd to you, but that's true. The rule is simple. If something is slowing down your website, it definitely is going ...