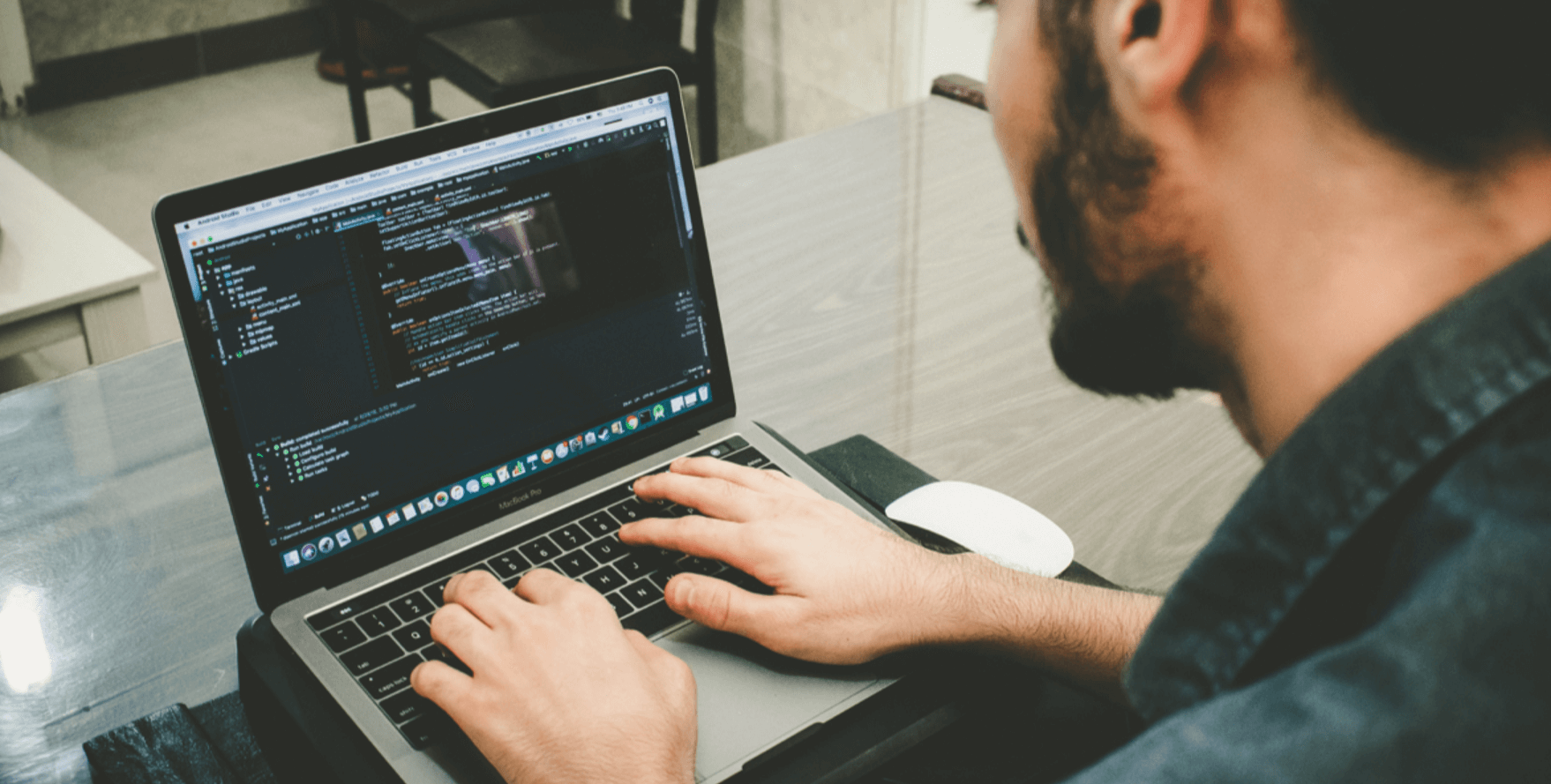 2020 Best IT Bootcamps; Top 5
In this era, IT Boot camps are considered as the training programs which are aimed to give knowledge of the IT industry to individuals. In the past years, individuals have only one opportunity to acquire IT sectors by getting enroll in bachelor's degree programs and submits hundreds of dollar bills for it. Happily, this system is not required now. These days, individuals who are willing to gain technical knowledge can have pathways to get them enrolled in any of the Bootcamp which is ...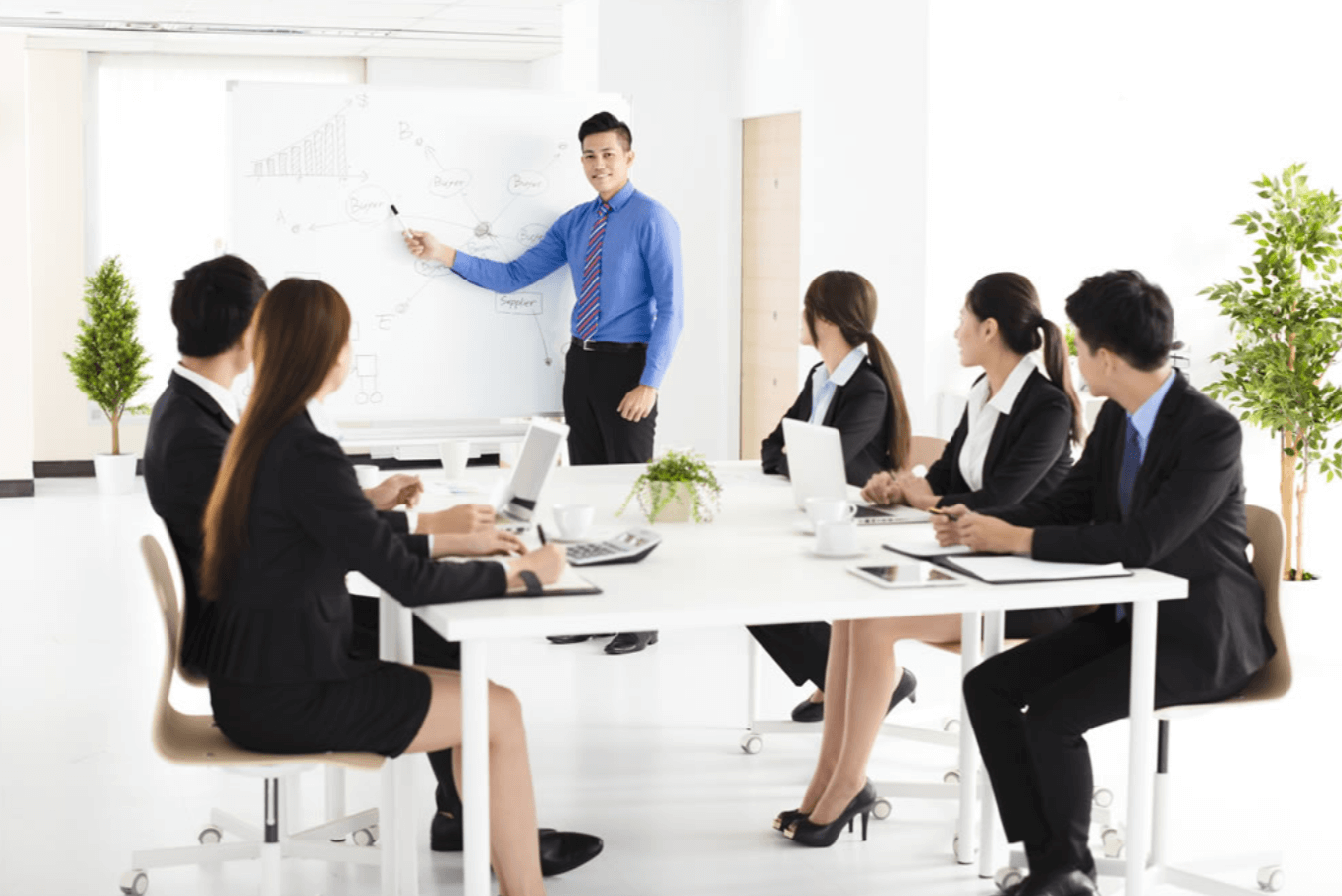 Why Providing IT Training for Employees Is a Must In 2020
Over the last decade, the global workforce has grown steadily due to a great number of factors. The growing business landscape, increasing complexity of the digital revolution is shaping the workforces. In the meantime, there is a lot of uncertainty, more generations, and shorter waiting times for information-based re-routing and skills development. The transition to a value-based digital economy means that a dynamic workforce is more important than ever, research shows that a very large share ...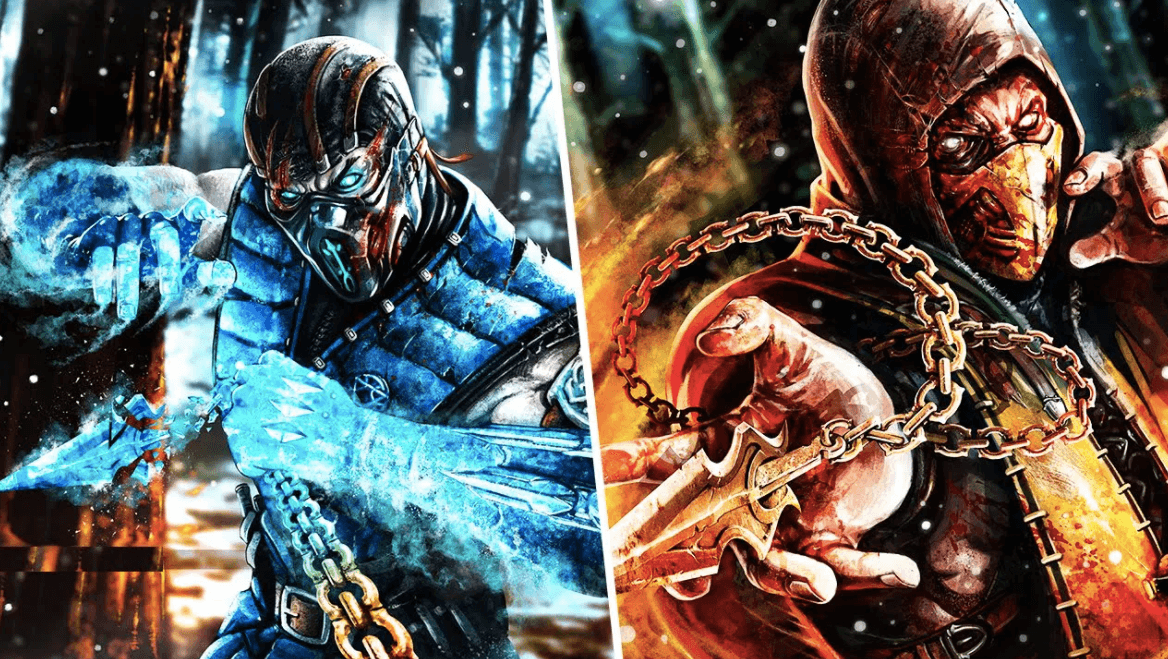 Top 5 Most Popular Game Genres
The global Gaming industry is flourishing at a tremendous speed. Today, online gaming is not just a form of entertainment. With a variety of new games penetrating the realm, gaming has become a hot favourite among the masses. No matter what age group a person belongs to enthusiasm for online gaming can be found in everyone. Similar, to a wide variety of gamers, there is an equally wide choice for game genres too. To know what game types are the most popular among gamers, let's read ...