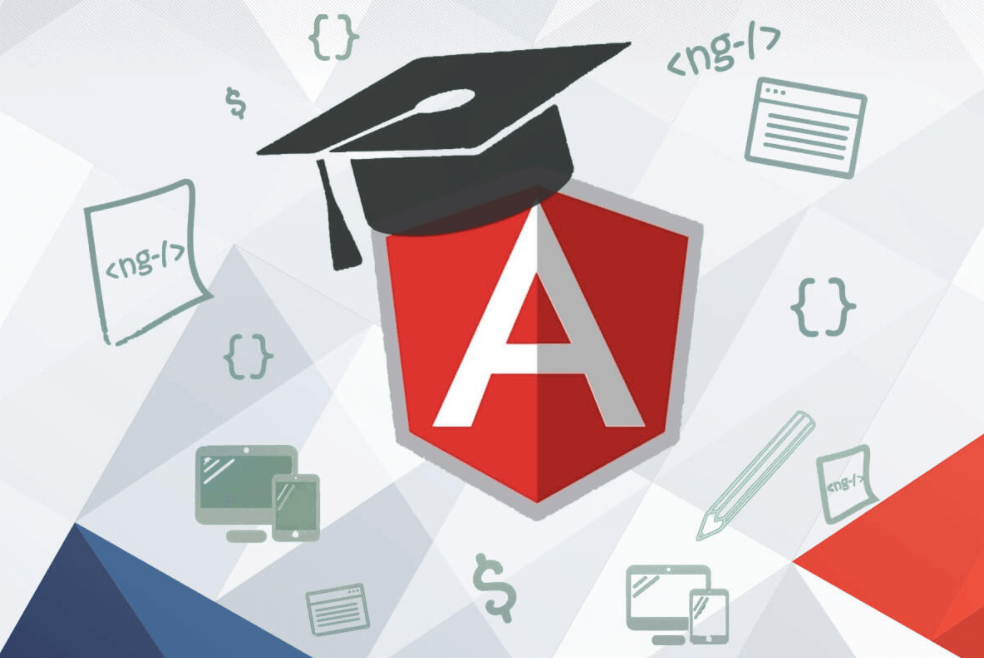 How AngularJS Works In-Company Projects
Hi developer! Maybe you work in one of the best AngularJS development companies, where you are a part of the development team and you create large projects. In fact, this framework is more suitable for developing complex projects with a rigorous structure. Therefore, it is very important for you to know how AngularJS works in company projects, all its features, and the result of work. This article outlines the requirements for large projects, tips on how to create them, the features of working ...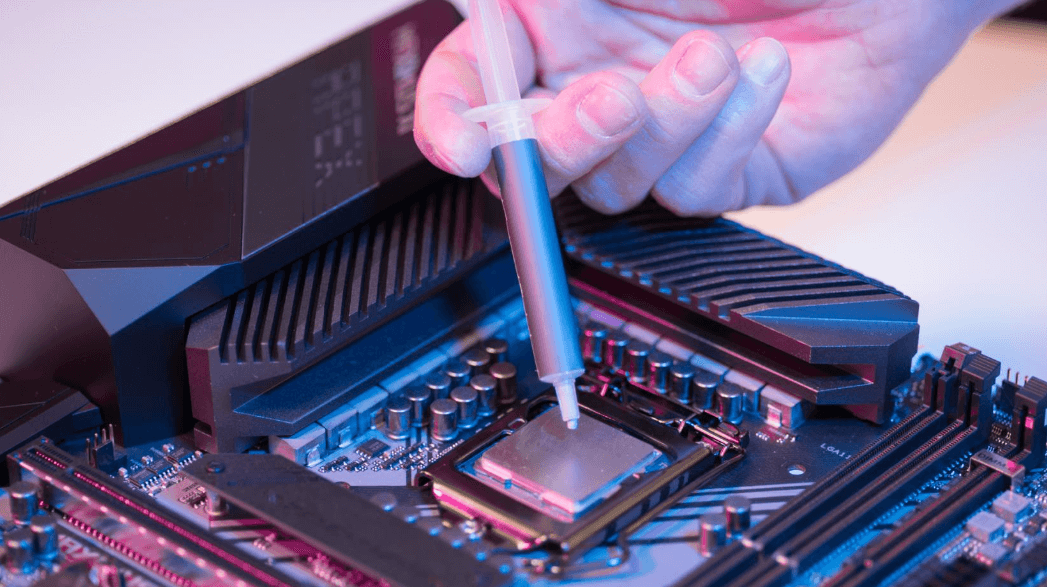 The benefits of using thermal paste
Any business that works with computer componentry will be aware of the need to include thermal paste in its inventory list. Thermal paste is a thermally conductive compound of metal oxide and silicone oil. It is primarily used to fill tiny gaps of air that exist between a central processing unit (CPU) and the heat sink that is there to draw heat away from the CPU. It can also be applied for use with diodes, transistors, semiconductors, and other electronic componentry. Heat transfer...