MobiMover Application To Transfer Files Between iOS Devices And Computer
MobiMover is software used for transferring files data between iOS and computer devices. A program for Windows that provides transfer of files between a computer and an iOS device. With it, you can quickly transfer contacts, music, and media, delete unnecessary files from iOS devices, make backups and sync iPhone and iPad data. 
When You need MobiMover?
EaseUs is the American company that is creating different software like MobiMover for saving and transferring data. 
Although there are many other ways to transfer data listed below MobiMover is one of the easiest and fastest ways to transfer your data. The program will become an indispensable assistant when switching to a new iPhone model: the utility will simply pull up data and media from the old device.
The following are the key points that help you understand why you need this software.
Migrate data from your old iPhone / iPad to your new one.
 Back up iPhone / iPad data on your computer to prevent accidental data loss.
 Move your iPhone / iPad data to another device to free up space on the iPhone / iPad.
 Share iPhone / iPad data with other iOS devices.
 Transfer multiple categories between two iOS devices or between the iOS device and the PC.
 Freely add or delete your iPhone / iPad items.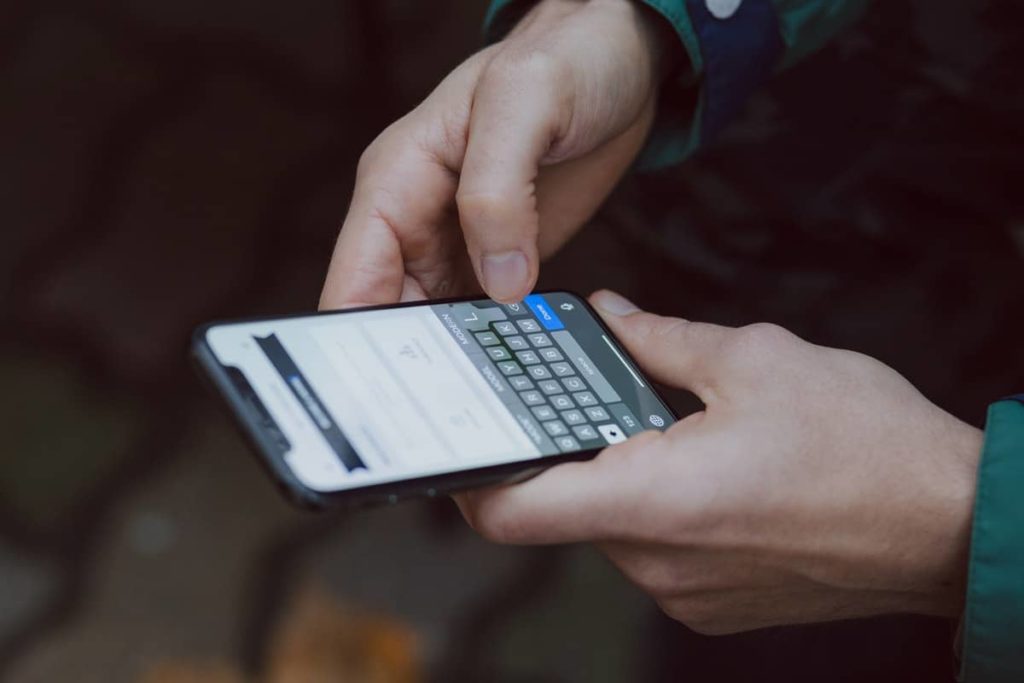 How it works
The first step is to connect your device through which you want to transfer data with a laptop using a USB. The program works in conjunction with iTunes, without it, you will not be able to turn it on. Many users of PCs and Apple gadgets know about the clumsiness of heavy iTunes on Windows. MobiMover will take over some of its operations without long downloads and plug-ins.
On the main screen, brief information about the device and four sections: transfer from computer to the device, between gadgets, from device to computer and manual control provided.
It will help you transfer files of different formats (about three dozen) to the device: music, photos, and videos, books. Also, almost everything from the device's memory can be transferred to a computer; it is especially convenient when creating backups when upgrading to a fresh iOS or when buying a new gadget. You can copy everything, including photos and videos, tracks uploaded to Apple Music, contacts, voice recorders, and even bookmarks from Safari.
By clicking on the Custom button a convenient file manager will open on the screen. Here you can perform all of your working operations.
There are, several programs that take care of this type of transfer in an uncomplicated way, but many of them are paid or do not work so well. But MobiMover provides all of these services is free of cost.
Supported Files And Compatibility
These are the basic requirements that you must have while using this software. The software is compatible with Windows from version 7, and with iPhones running from iOS 8., valid for iPhones between 4s and X, in addition to the iPad mini2, 3, 4, Air, Air 2, and Pro. Or ie: most users of Apple devices can use the program, even if they are not using the most up-to-date version of the system.
As for the file formats that MobiMover supports, it is possible to transfer videos, music, images, PDF files, and even HTML. For audios data transfer, the supported formats by this software are mp3,m4b, m4p, m4r, wave, midi, etc. The video formats are mp4,m4v, WMV, rm, Mkv, Avi and flv. Now images can be as jpg, BMP, icon, tiff, png, and gif.
Transfer Files From iPhone To Pc Without Itunes.
Not everyone wants iTunes to transfer their data files. Although iTunes is recognized as the simple option to transfer any files from PC to iPhone.
But it's noticed that many of the iPhone users do t prefer iTunes for the file transfer. If you are an iPhone user you already know that what are the issues behind that which forced you to search that "how to transfer files from PC to iPhone without iTunes".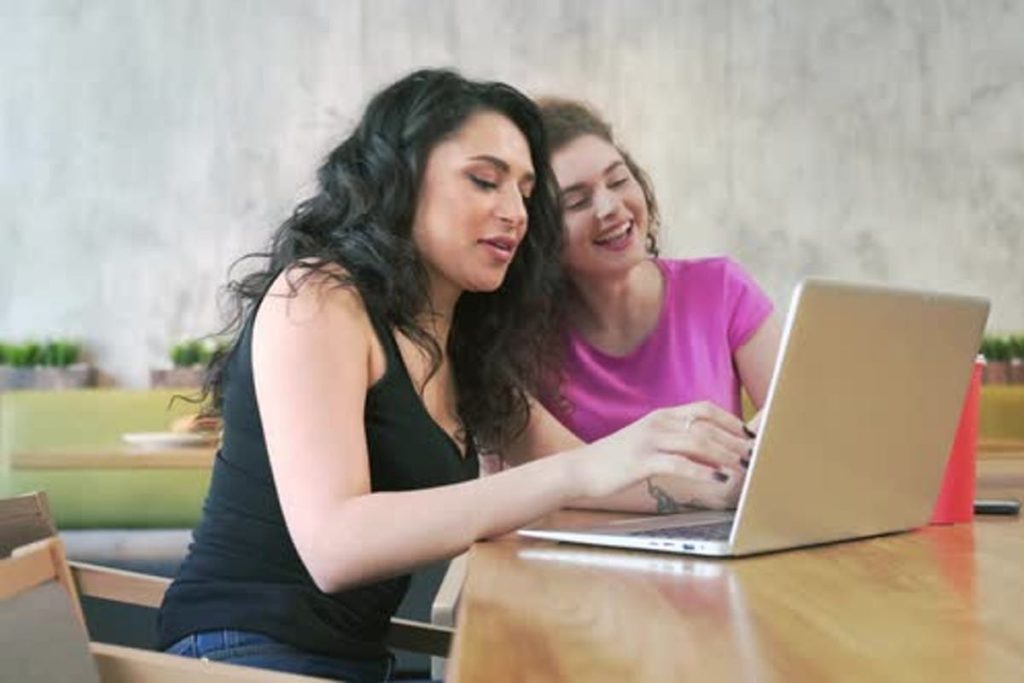 As we all know that whenever iTunes used to transfer files it gets slowed and shows the random error of messages while transferring data. Whatever be the issue, if you want to transfer files from PC to iPhone without iTunes, the best way is using MobiMover a free version that helps to transfer files with one click.
How To Download Youtube Videos In Laptop
As many of us facing the problems while choosing software
that helps to download videos from youtube because youtube directly did not allow anyone to download videos from it. So if you are stuck to find the best and easy software for this job. Just visit the Ease US website and start downloading your desires videos.
The process to download youtube videos on the laptop is
very simple. Just Launch EaseUs MobiMover and search the desired video from youtube which you want to download Copy the Url. After copying the Url paste in the software and then a video is ready to download. Visit this If you are searching for more ways how to download youtube videos on a laptop.
So, it's time to install the program and start counting on its facilities to keep your backups up to date. If you are willing to download, just visit the EaseUS website. Choose the free and paid version according to your requirements. A .exe file will be downloaded and just follow the installation steps until the end.